Howlite is a boron-rich mineral that was first described in 1868 by Canadian geologist Henry How, after whom the mineral was named.
It is known for its distinct white or gray color, often featuring dark vein-like patterns caused by impurities, mainly manganese and iron oxides, within the mineral's crystal structure. It is sometimes called "white turquoise" or "white buffalo stone".
Howlite crystal formations are rare. Instead, it commonly occurs as bulbous nodules that resemble cauliflower. It is a relatively soft mineral, with a Mohs hardness of 3.5, making it easy to carve and shape. It is also a popular material for making imitation gemstones, such as turquoise, as it readily absorbs dyes.
---
Regular price
Sale price
$4.00
Unit price
per
Sale
Sold out
Matter Subscriber Price:
View full details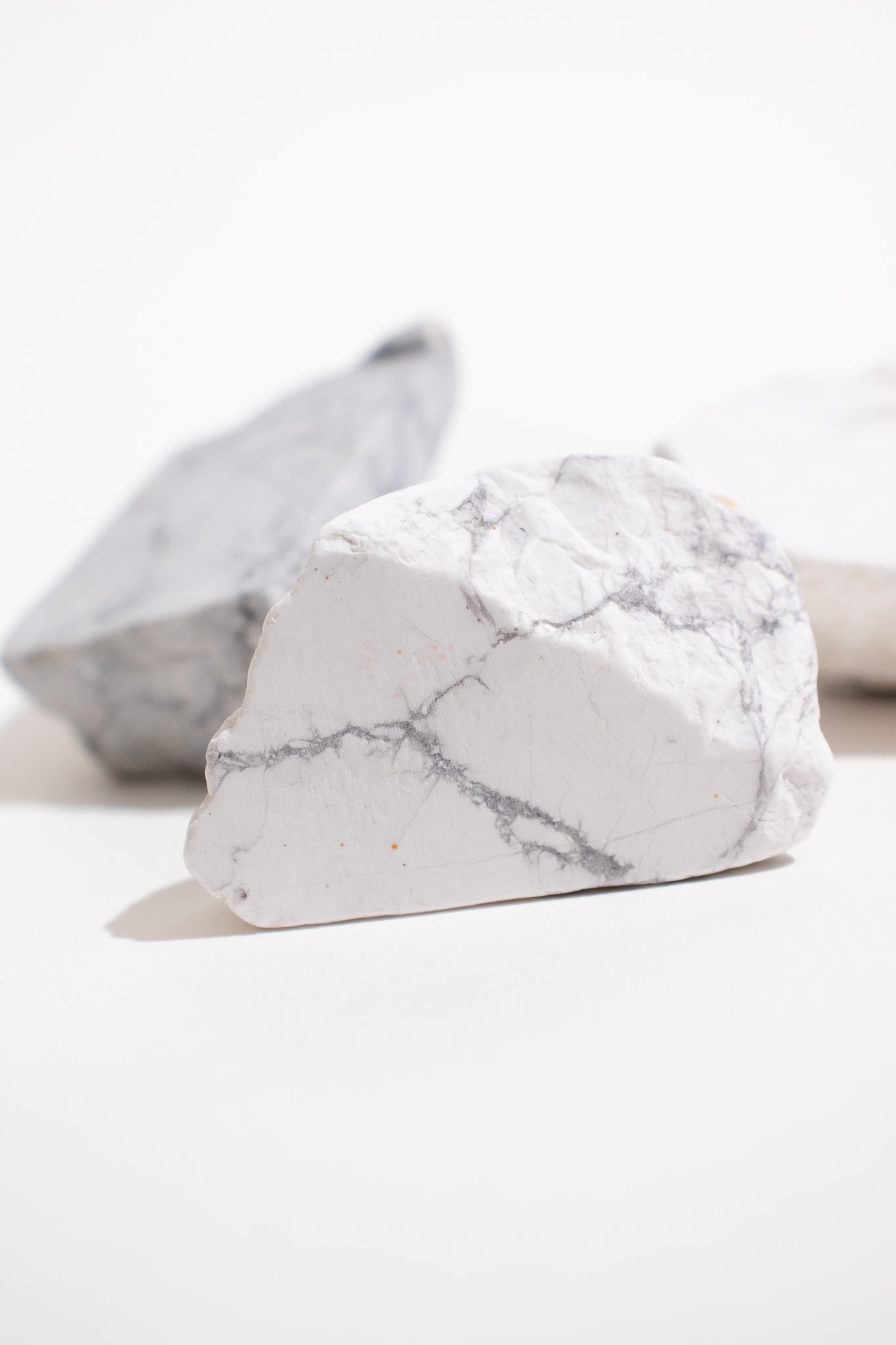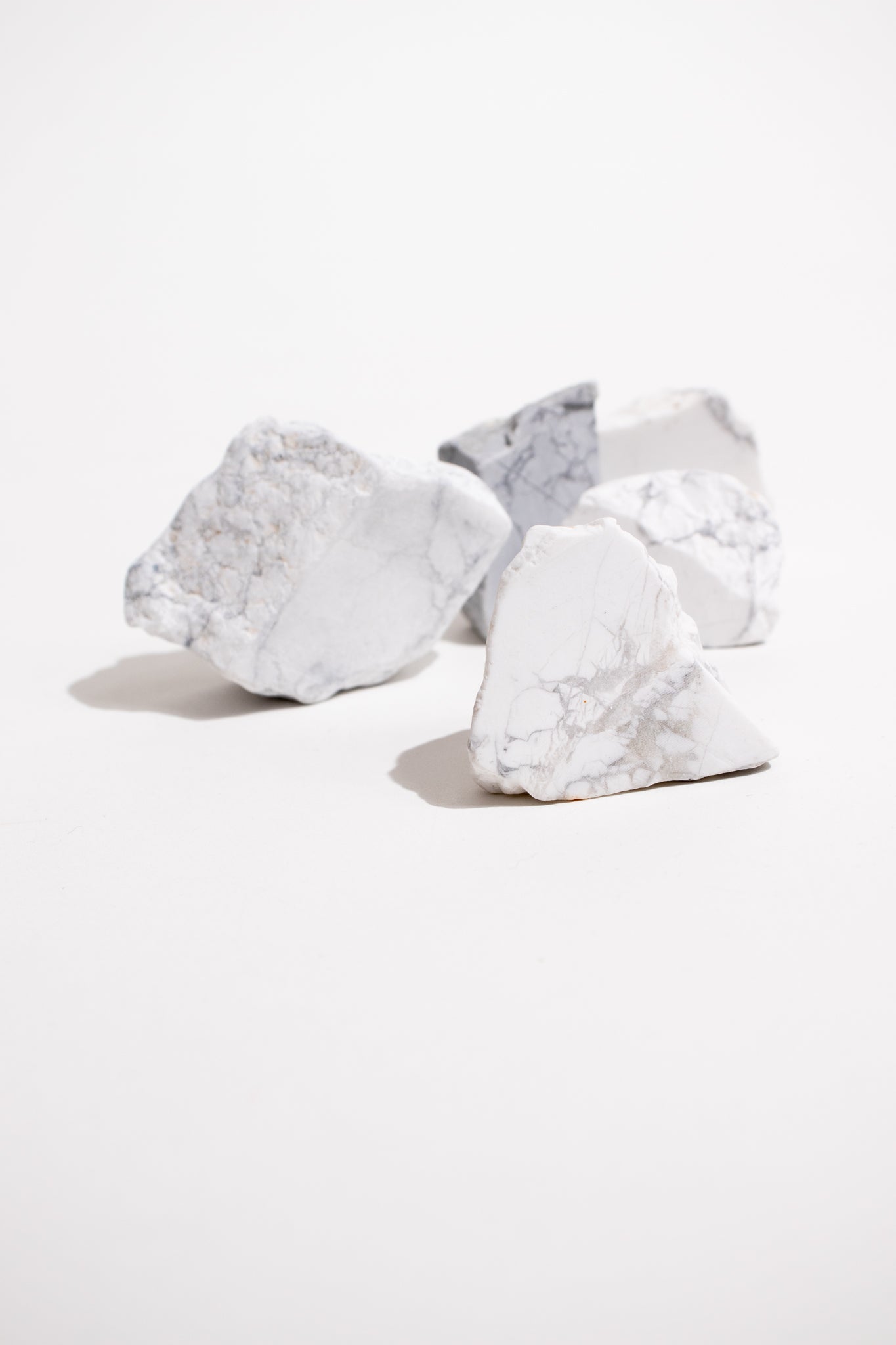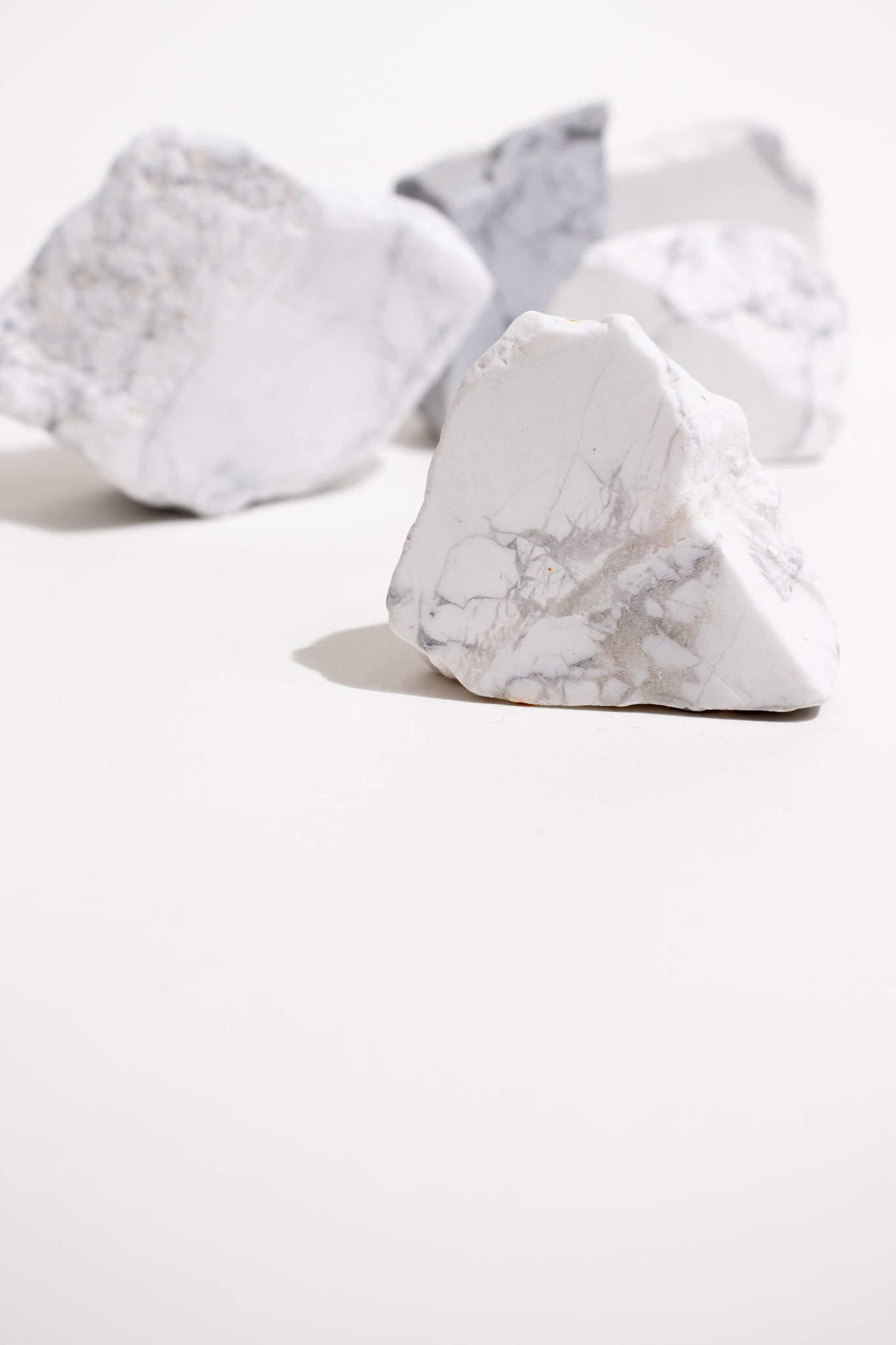 AUTHENTICITY GUARANTEED
We only list 100% verified authentic items. We work with reputable collectors, and regularly consult with our network of scientists and experts.
Free Shipping

Orders ≥$50 qualify for free US shipping
Orders ≥$100 qualify for free global shipping

Secure Payments

Pay how you like: credit card, PayPal, After Pay, Shop Pay, Venmo, Apple/Google/Meta Pay & crypto

Simple Returns

Change your mind? No problem. Enjoy easy returns within 30 days.
WE TAKE SCIENCE SERIOUSLY
You deserve better than craft store science products. And we think learning is more impactful when you're holding a tangible piece of what you're learning about. That's why Stemcell exists.
We're dedicated to providing the best scientific products available—whether they're fragments of scientific importance, experimental activities, or just interesting things that scratch your curiosity itch.
With every new product launch, our list of new ideas gets longer rather than shorter. So check in often for our latest projects, and thanks for being a part of our endeavor to make the world a smarter place to live.
Believe in yourself; for everything else, there's science.